MONTANA HOTEL IN KENSINGTON, LONDON
Motnana Hotel London is the perfect blend of Victorian architecture, traditional English ambience and contemporary touches, in one of the world's most exclusive and fashionable neighbourhoods.
Boutique Accommodation
IN AN UNRIVALLED LOCATION
Montana Hotel London makes you feel at home, providing you an efficient four-star service and an exceptional travel experience. Before you settle down for a good night's sleep, savour exquisitely presented Indian cuisine in the hotel's restaurant or sip a classic cocktail in our bar. And for those that wish to explore London, our central location means you'll never have far to travel.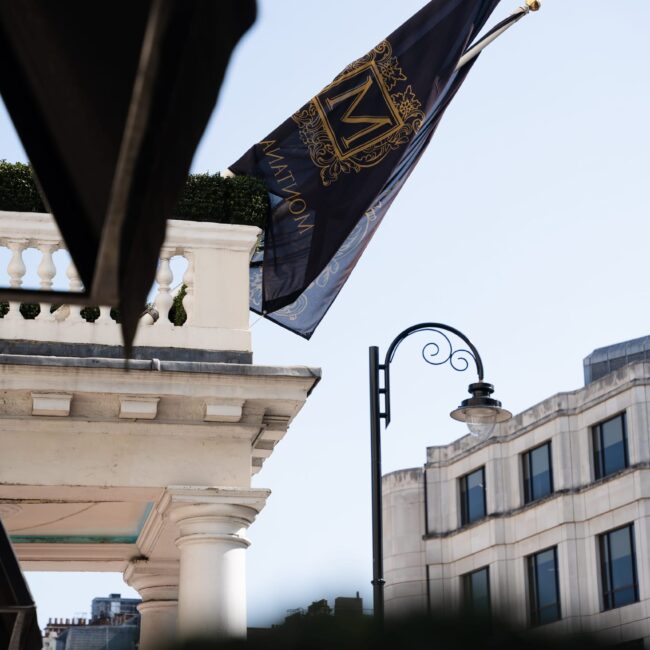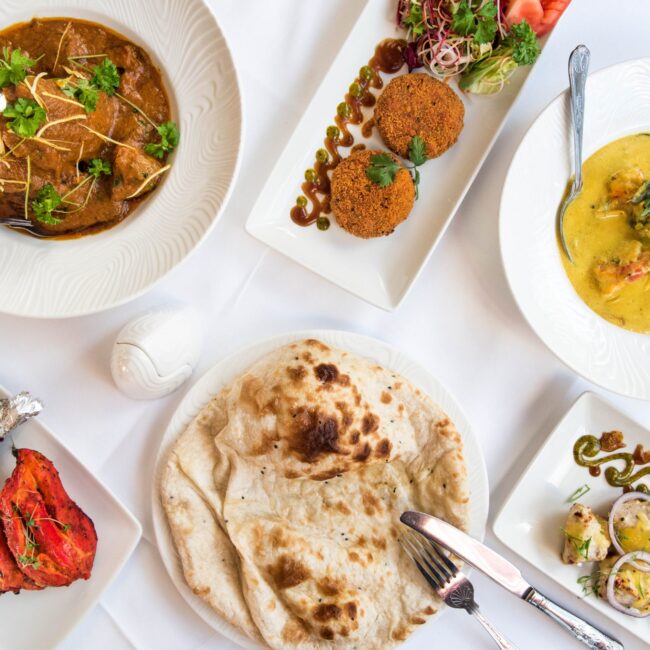 Fine Indian Dining
@ Montana Hotel London
The Light of India restaurant @ Montana Hotel London is an elegant Indian restaurant established in 1984. Our culinary philosophy is deceptively simple and we celebrate the very best of Indian food. Our cuisine is an extraordinary combination of flavours, delicate seasonings, in- house freshly ground spices, marinades, and complex tastes.
Signature Cocktails
@ Montana Hotel London
The Lion's Bar @ Montana Hotel London brings you the perfect mix of contemporary and traditional, and is ideal for casual drinks, pre-dinner cocktails or after dinner drinks. Come and relax in one of our plush armchairs and sample our signature cocktails, or enjoy our nice collection of wines and beers.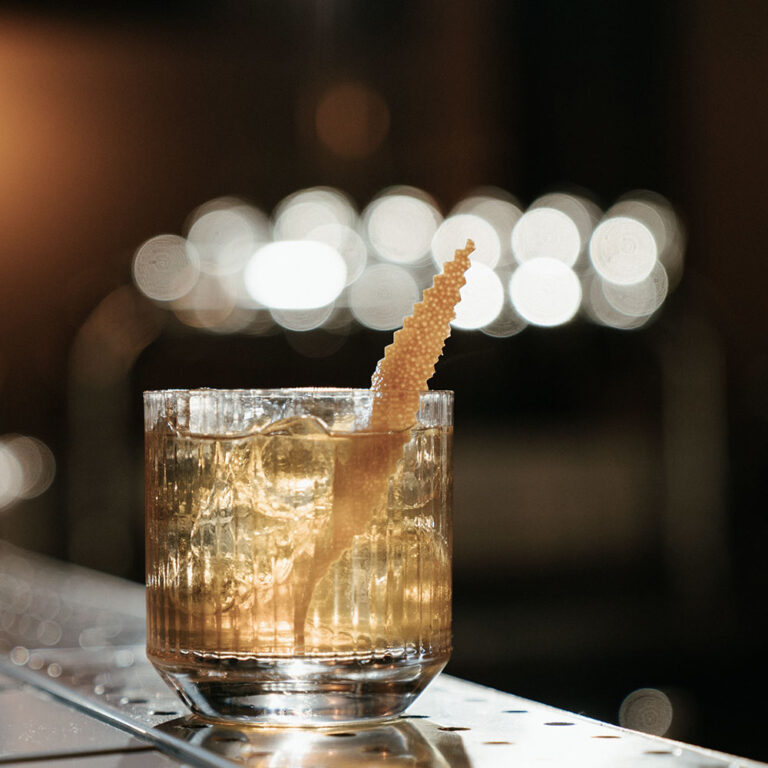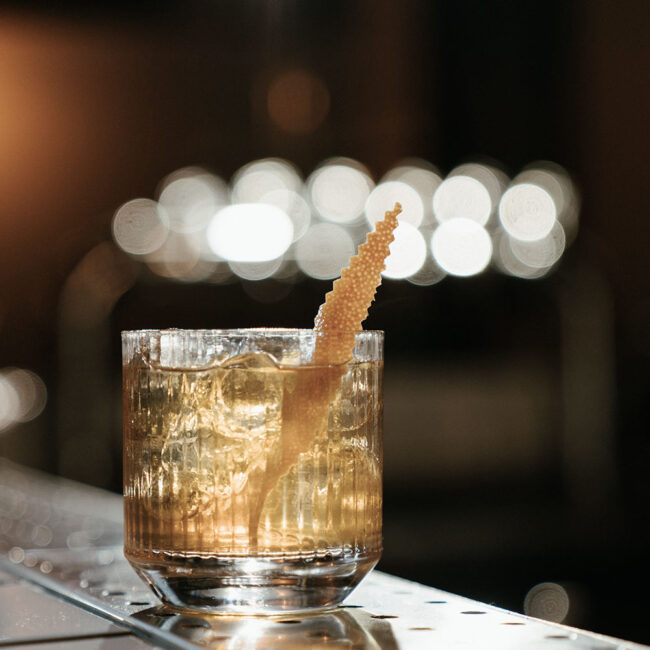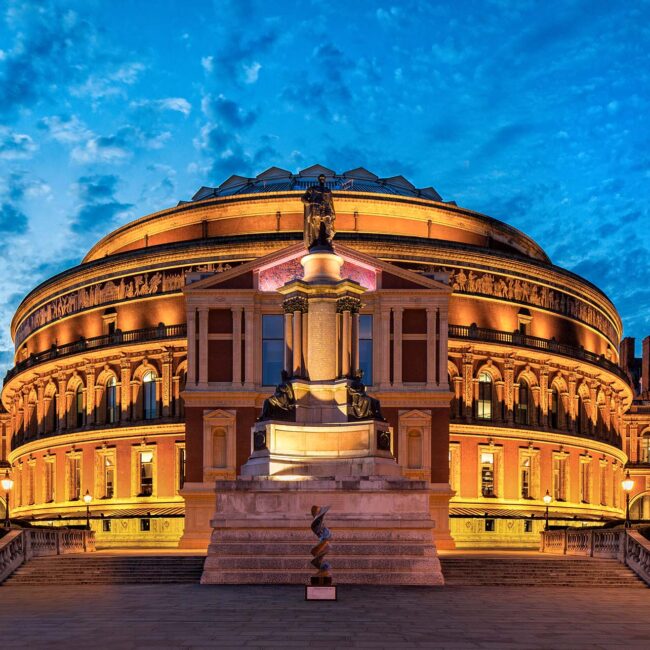 Perfectly Located
TO EXPLORE LONDON
From the elegant shopping neighbourhoods of Kensington to the bustling West End, the expansive parks and romantic waterways, the capital is brimming with diversity that offers a new experience with each visit. Montana Hotel London's central location makes exploring London, easy and stress-free.
Book Direct For The
Best Rates & Benefits
COMFORT & CONVENIENCE
Amenities
WHEN YOU BOOK DIRECT
Special Offers
WONDERFUL HOTEL
"I cannot say enough good about this hotel! The staff were excellent, the hotel was clean and our room had all amenities needed. The location was perfect..."
EXCELLENT HOTEL
"Excellent location to the Royal Albert hall and lots of lovely restaurants. The hotel staff couldn't be more friendly and helpful. The room was clean and tidy and breakfast was great."
ABSOLUTE DELIGHT
"This is my first choice when visiting London again! Staff were extremely helpful and polite at all times. We dined in Light of India restaurant and the quality was unparalleled."