LIGHT OF INDIA RESTAURANT
The finest Indian cuisine in the very heart of Kensington.
The Light of India restaurant is a classy and elegant Indian restaurant established in 1984. Our culinary philosophy is deceptively simple. We celebrate the very best of Indian food. Indian cuisine reflects a 5,000-year history of various cultures interacting with the subcontinent, leading to its diversity of flavours and regional cuisines. The Northern Indian cuisine, which has been influenced by the Moguls, consists mainly of dishes & breads cooked in the clay oven "tandoor" accompanied by meats and vegetables slowly cooked in sauces, which are expertly seasoned according to the type of dish.
A La Carte
12.00pm - 10.30pm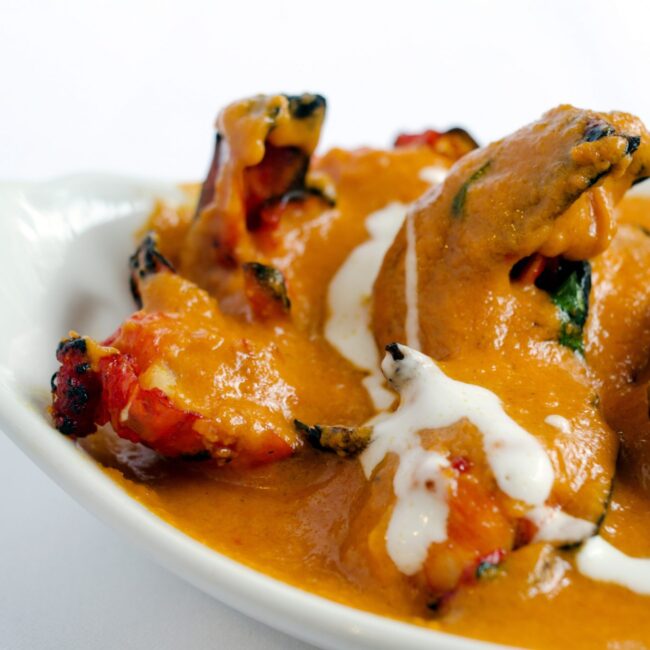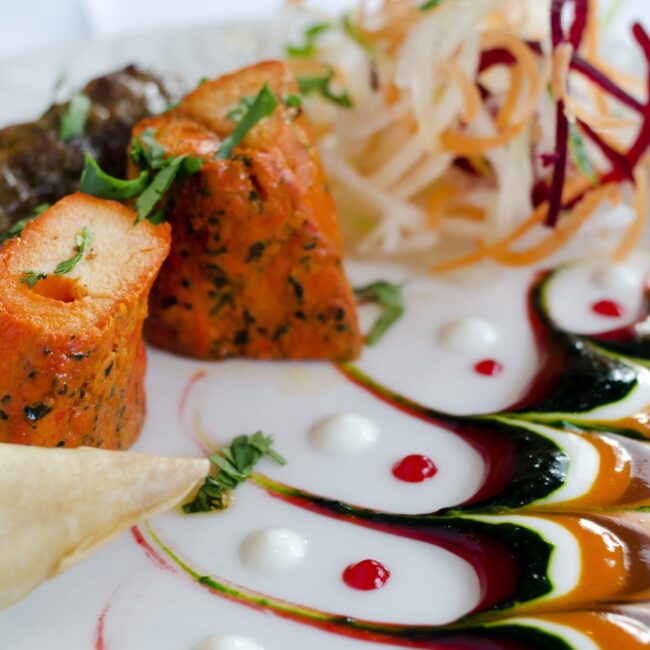 Tasting Menu
12.00pm - 10.30pm
Lunch Thalis
12:00PM - 4:30PM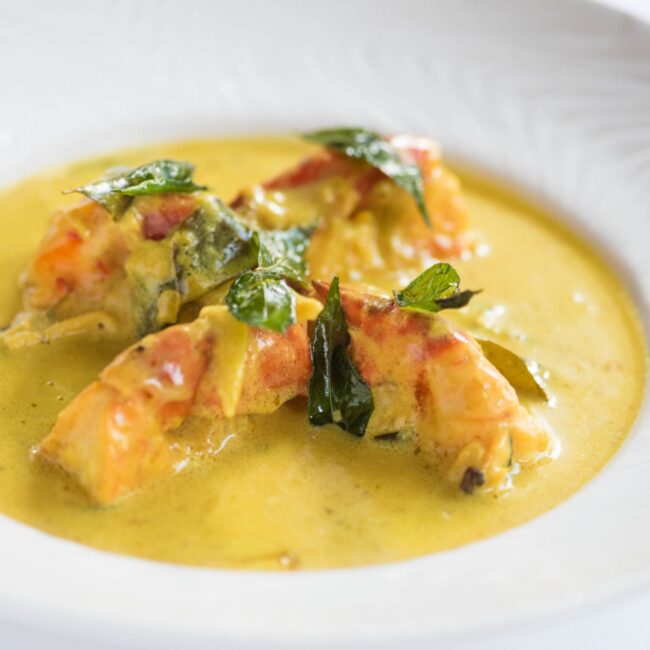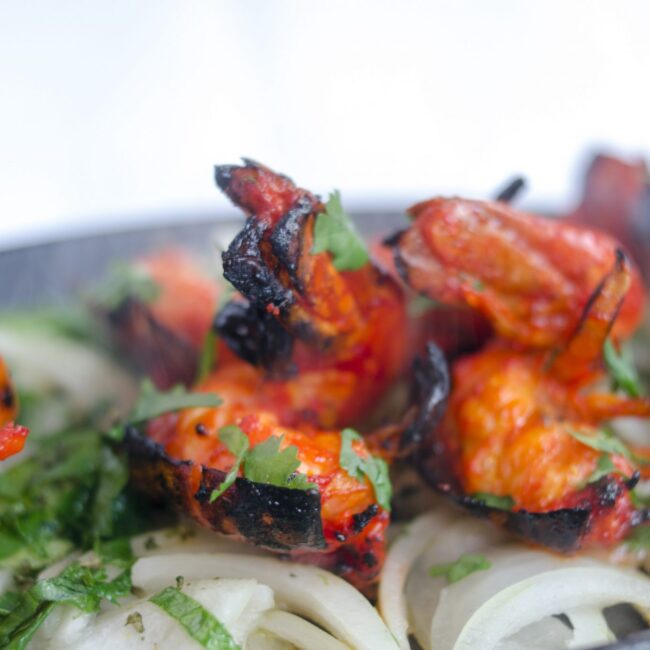 Pre-Theatre Menu
12.00pm - 6.30pm
Lion's Bar
12:00PM - 10:30PM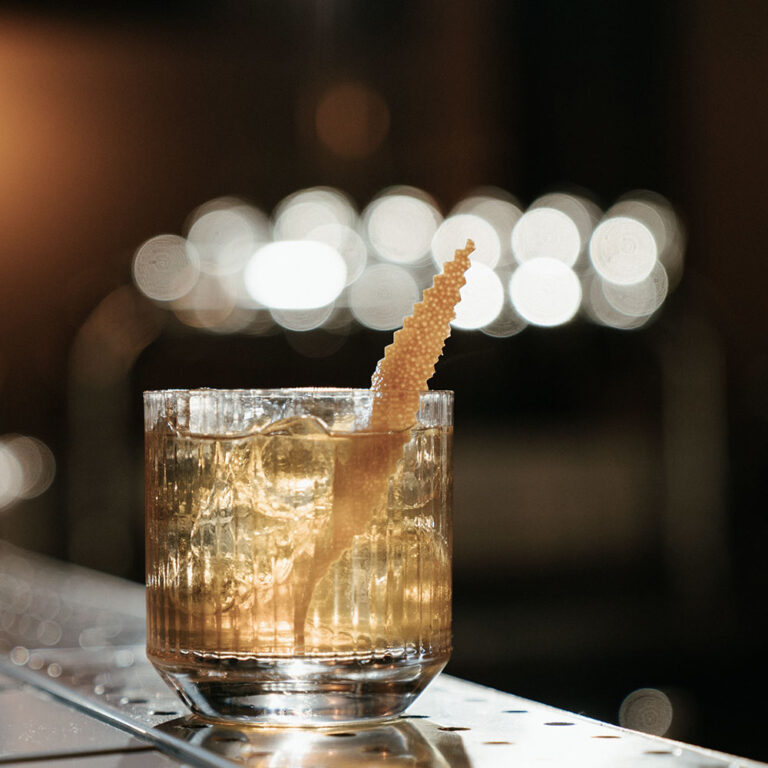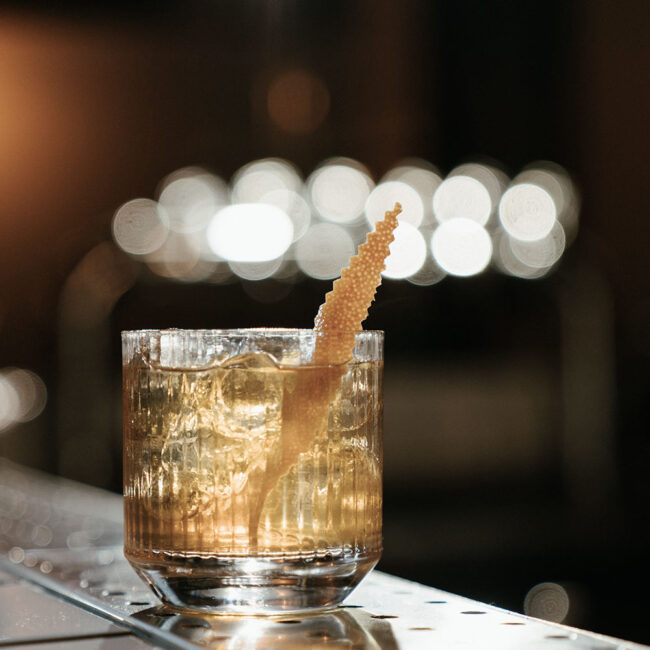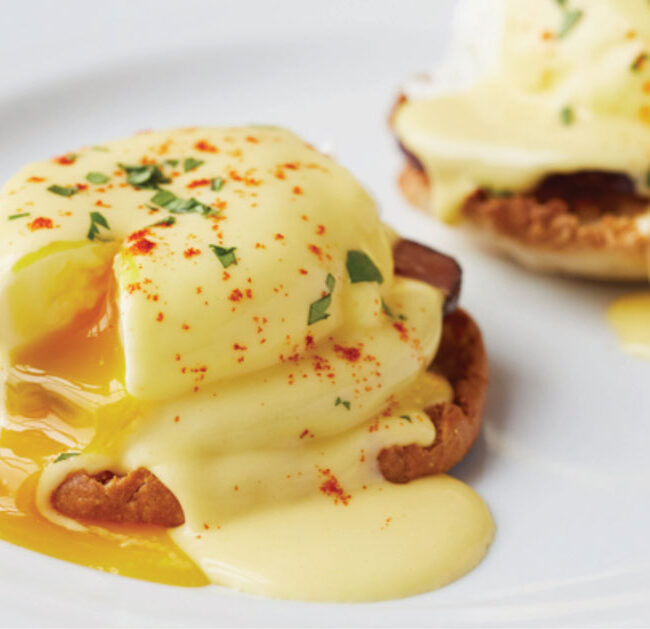 Delicious Breakfast
Perfect Start To The Day
At Light Of India we make sure that whatever your time schedule, you experience a memorable and filling breakfast. Guests staying at Montana Hotel can choose from a selection of freshly cooked
DELICIOUS, AUTHENTIC
"Brilliant service, tasty and well cooked food, presentation was with the times. Will shout about this to all friends staying in that area."
HIGHLY RECOMMENDED
"First time here, visiting from the Midlands and decided to try this place out. It didn't disappoint. Nice food, nice place, great friendly staff."
BEAUTIFUL FOOD
"Service was quick. The food was delicious! I would definitely recommend anyone to pay a visit and if we come again we'll definitely be revisiting. Great service."