PERFECTLY PLACED TO EXPLORE LONDON
Helping You Make The
Most Of Your Stay
London's wealth of culture, rich heritage, architecture and art has helped secure this great city's position as one of the world's top destinations. From the elegant shopping neighbourhoods of Kensington to the bustling West End, the expansive parks and romantic waterways, the capital is brimming with diversity that offers a new experience with each visit. Our dedicated concierge team can help you get the most out of your stay in London. Our team will look after you from the moment you arrive, giving you the best advice on things to see and do in the capital including: theatre tickets, exhibition tickets, restaurant bookings (both inside and outside the hotel), visits to attractions and tickets to children's activities.
Apr
16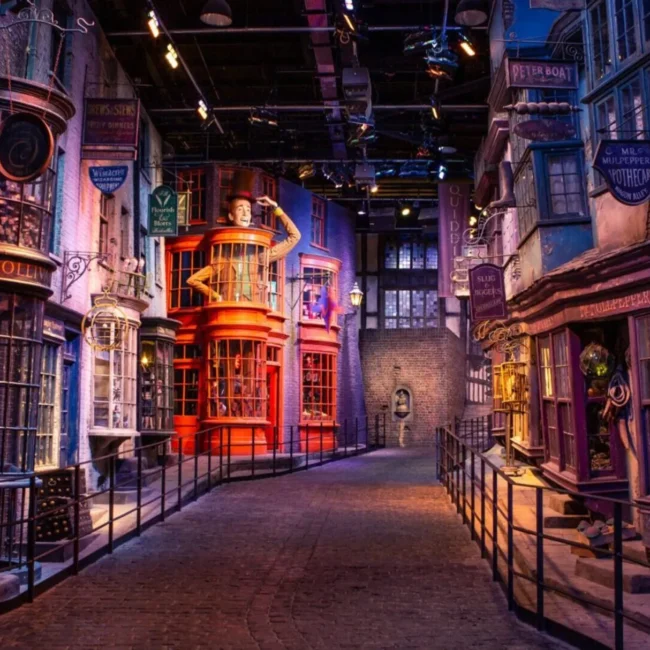 Get your hands on some of the most coveted tickets around and experience the truly incredible Warner Bros. Studio Tour London. Discover grandiose sets, all your favourite props and the immense craftsmanship and talent that went into creating the iconic films.
Mar
23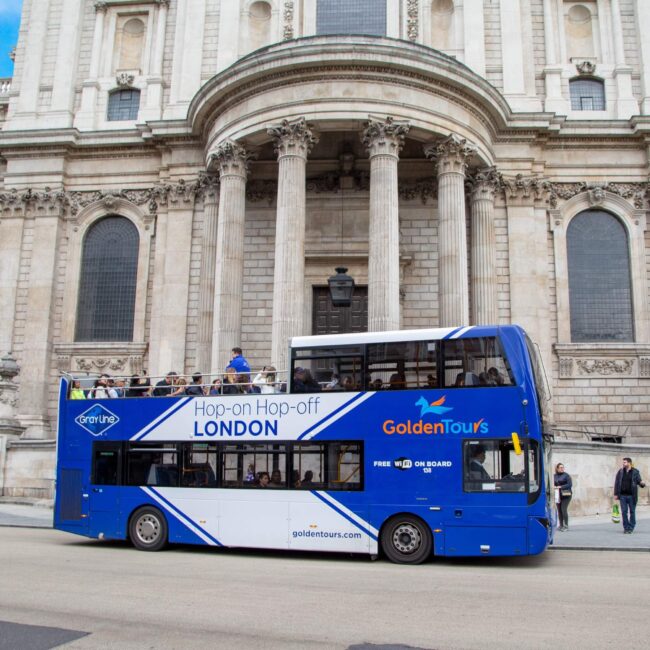 See one of the best cities in the world at your leisure with a famous open top bus tour. Discover iconic London sights, spectacular historic buildings, top London attractions as well as modern architecture by hopping on and off at any of our multiple stops across the capital.